Purple Toes, Pizza, & Crochet
Well purple IS my favorite color :o)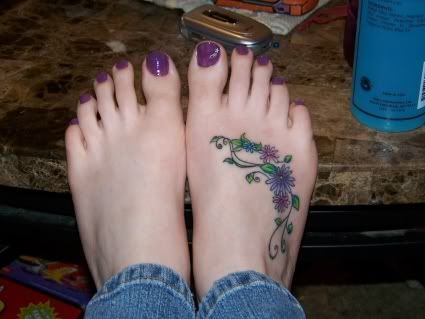 The Lompoc Flower Festival is going on this week. My family and I help work the pizza booth for our church. We make french bread pizza *YUM* to sell. The pizza is SO good, and the fellowship is awesome.
Can you spot my husband?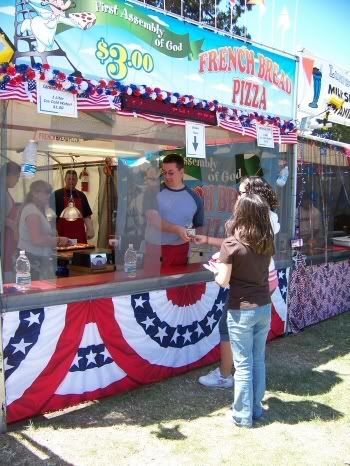 I worked on a couple of water bottle holders for my girls during my very little free time! They would always hand ME their water bottles to hold for them, along with any papers, jackets, etc that they have with them. I thought it time they start carrying their own water bottles, and made some holders to make it easier for them. I designed these water bottle holders and will add the free pattern to my website this weekend.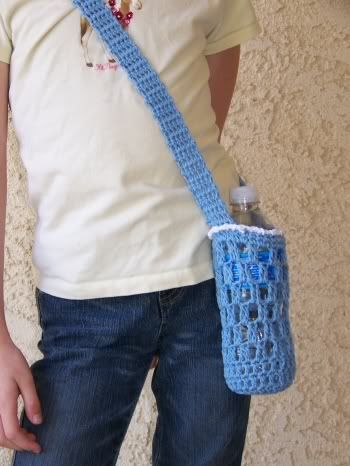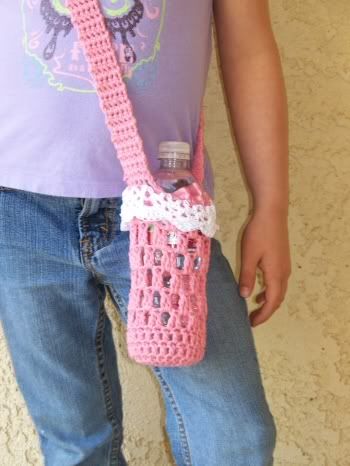 I took some pictures of my cat today and thought I would share a photo with you :o) She's my sweetie, I've had her since she was 12 weeks old and she will be 4 years old this October. Tessa (short for Contessa) is a blue point ragamuffin and just the sweetest cat I've ever had.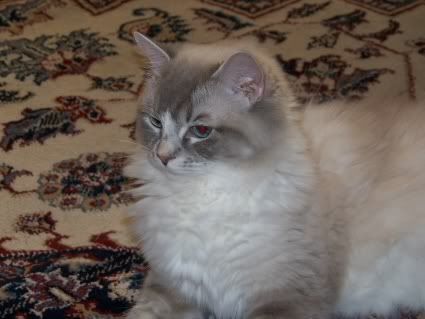 This post is of all over the place in subjects, sort of like my life lately! Just doing a ton of things all at the same time, I know I need to slow down - after they all get finished! My friend is starting her jewelry business online (finally!), after selling locally the last couple of years. I had made her a website a long time ago when she expressed interest in starting one, so this week we finally got it up! There are only a few earrings at the moment, but we will be adding more pictures after the Flower Festival is over (pizza booth runs all day, and she's there for most of it!). Visit her and check out her jewelry at
http://www.dovesjewels.com
.
Until next time!