Long time!
Hello! Im still around! Just been busy with my 100 and some odd jobs I do :o) I finally took my camera back out the other day, so glad I did! I got some great photos of my friend for her pregnancy! I will be taking the kids out tomorrow and getting school pics done, taken by me, so much cheaper!
Here are some of the pictures we took at the beach ~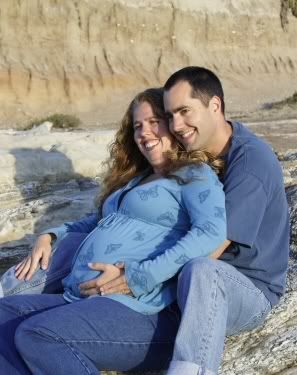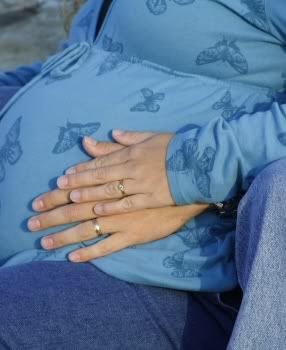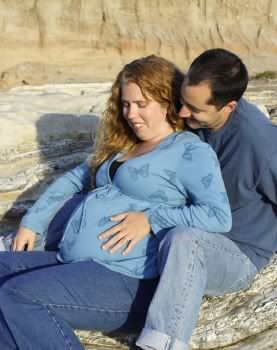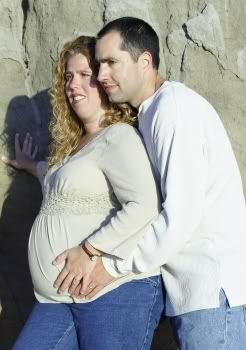 I've also been asked to do some websites for small home businesses. My web design site has been down for quite some time, but Im still getting requests by word of mouth.
I havent done much crocheting lately. I started a knit baby blanket for my friend, and then ended up doing a fleece tie blanket in pooh bear theme for her instead.
Our litter of kittens, we have 6 kittens, are about ready to leave us for their new homes! It's been quite the fun taking care of 6 kittens! All little rambunctious furballs running around the house, but super sweet cuddly loves just the same! My 4 year old was carrying around one little guy in a baby doll carrier and he just laid there and licked his paws! Too adorable!!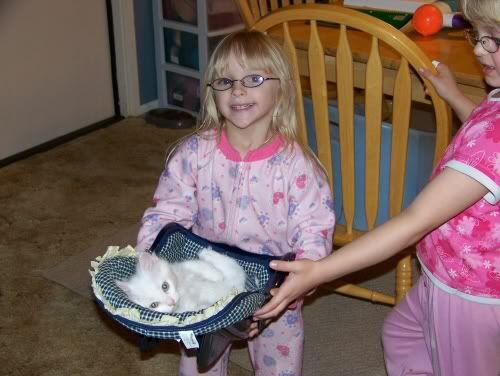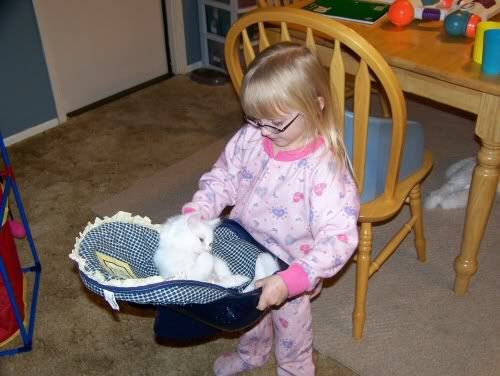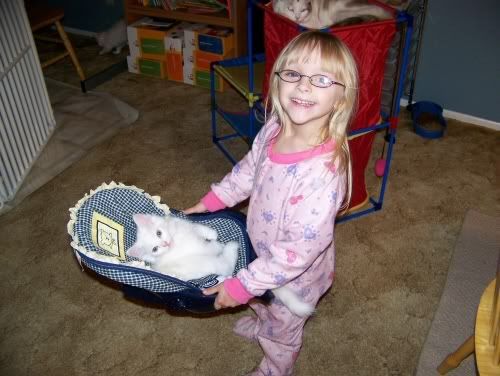 This is the only boy that hasnt been taken yet. He is a cream cameo mink mctabby. Which means he will be a very light cream color as he gets older. Right now he's pretty much white except for a cream colored tail. We are keeping one boy, a cream mink mctabby, to breed to our female blue silver lynx point gal (Tessa), and the other 4 have homes waiting for them, we just have the one boy left!
Time to go watch another movie with hubby!
Happy crocheting!