Payday!!
Hello! I told you I would post my proof shots when I got paid from doing this online business. I received payment for my 3rd prize today so I wanted to post the first 3 payout prizes I have received by doing this new online venture.
Click the pictures for the larger view!
My first payment $120 ~
My second payment $320 ~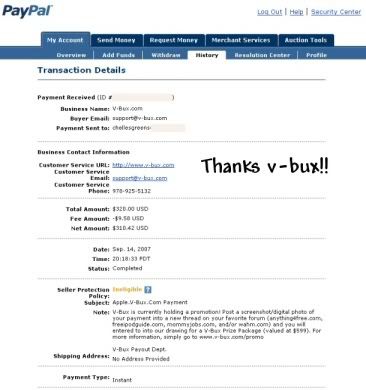 My third payment $480 ~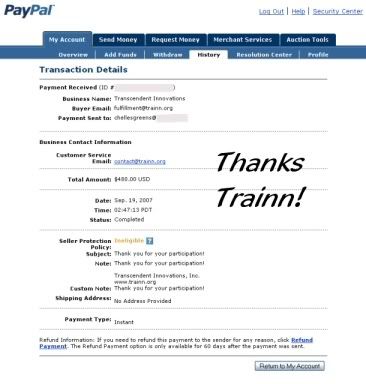 I used paint shop pro to 'import, screen capture' the page in my paypal account to capture these screen shots to post. I also post these payments on the message board to show proof of prize received.
Im doing well with this, and Im glad I stuck with it after the first couple of weeks! Like I said, it's not a make money quick scheme, it does take time to go through the first step - but when you are patient and wait until you have enough money from doing step 1 to then move onto step 2, these big payouts from your prizes is where the money really comes in. Takes a little over a month or longer depending on how much time you spend to do this, but it's worth it! My payments are proof of that!